Welcome to S4S community. At S4S, we believe every woman has the right to feel safe, respected, heard and validated. We are here to support you on your journey of healing and growth and know how hard it is to reach out when you are struggling. We want you to remember that you don't have to do it alone. We all need support from time to time and we help you understand that one chapter of your life does not have to define the rest of your life.
We ensure a safe space that honours and respects you and your journey no matter where you've been or where you're at. This is YOUR story. We help you get unstuck from the dominant narrative that held you back. Together, we embark on a journey of self discovery and growth. We watch you tap into the hero within; embrace uncertainty and let go of the inner critic. We give you the information and resources you need to unleash your full potential, move forward and THRIVE.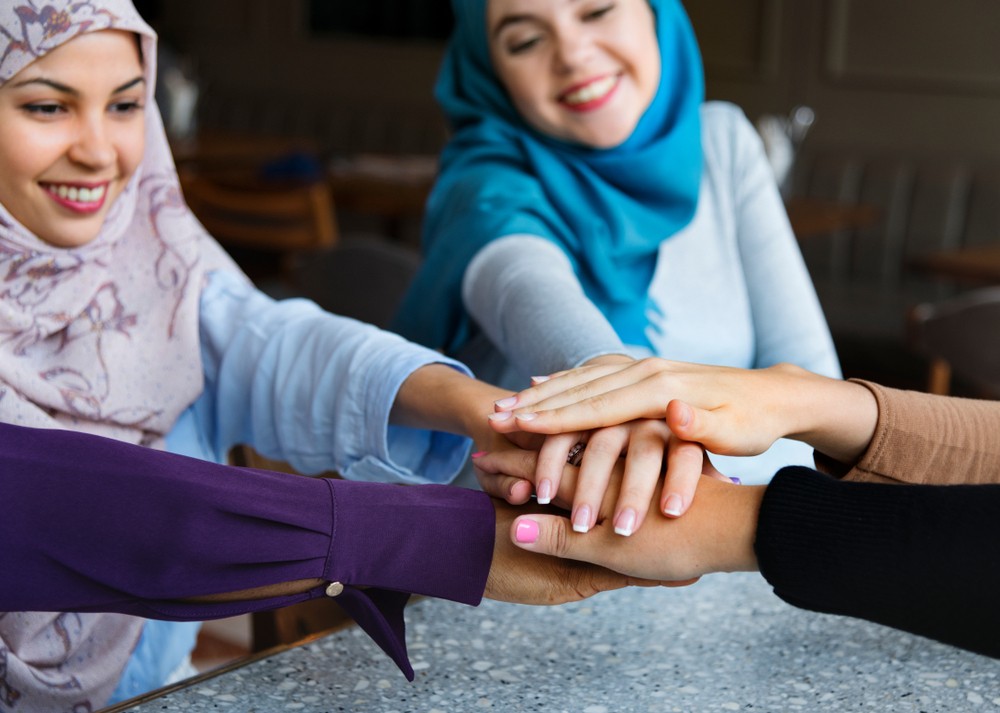 S4S's Mission is to create the platform for women to rise and shine through a range of educational and informative workshops; training; forums; getaways and good old fashioned yarning circles. It is a place where you can meet like minded people, share stories, explore possibilities and pathways you may not have thought of prior. A great place to network.